Contact Us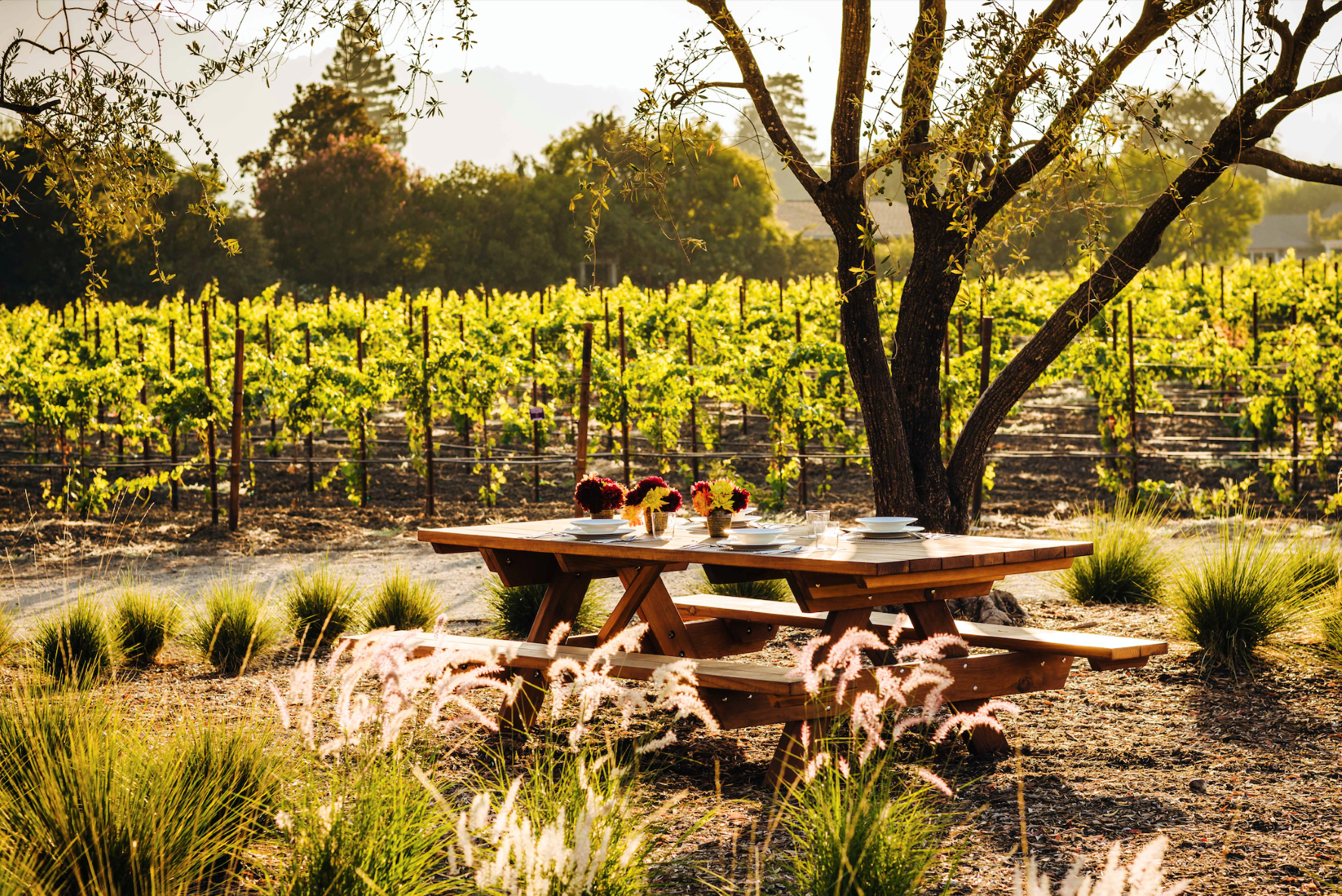 Thank you for your interest in Arrow&Branch.
Tastings by appointment only:
Brasswood Estate Napa Valley
3111 Saint Helena Highway
North Saint Helena, CA 94574
Phone: 707.200.3620 | Email: wine@arrowandbranch.com
For consumer inquiries, please email us at wine@arrowandbranch.com
For distribution inquiries, please email Josh Kretchmer at josh@arrowandbranch.com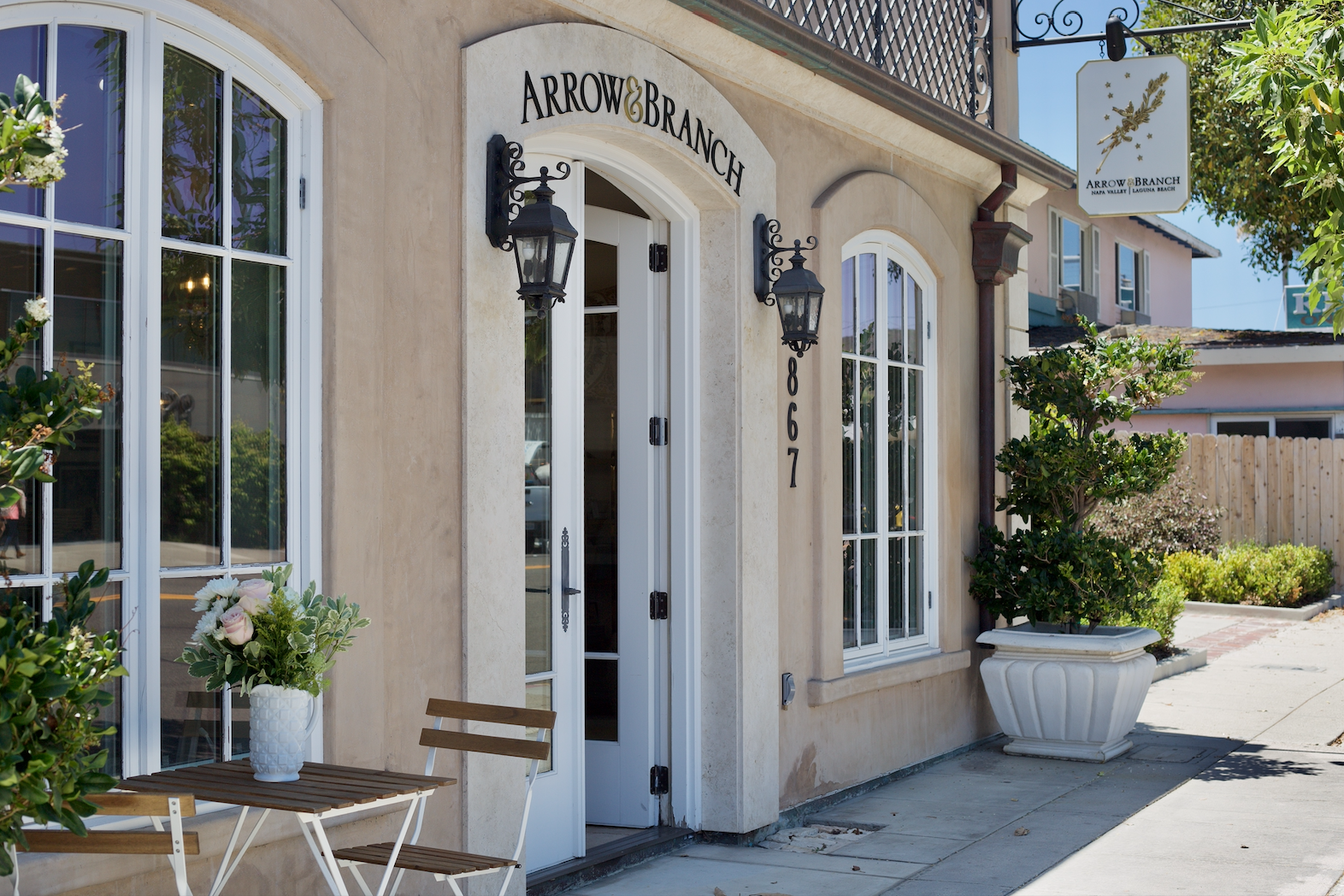 Come visit us at our new Home & Lifestyle Boutique in Laguna Beach! Whether you're a local, a newcomer, or just passing through, Arrow&Branch extends our hospitality and can't wait to welcome you in.
867 S. Coast Highway
Laguna Beach, CA 92651
Phone: 949.464.4353 | Email: hello@arrowandbranchhome.com
*Tastings are currently unavailable at our Laguna Beach location
Affiliates
Napa Valley Vintners
Nonprofit trade association responsible for promoting and protecting the Napa Valley appellation. napavintners.com

NAPA VALLEY GRAPE GROWERS
The Napa Valley Grapegrowers is a community of wine industry leaders committed to working together to advance the heritage and reputation of the Napa Valley appellation. napagrowers.org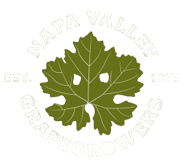 COOMBSVILLE VINTNERS & GROWERS
Promote the Coombsville Appellation and its vintners and growers as a premier wine growing region and destination, while maintaining the quiet nature that is Coombsville. coombsvillenapa.org