Arrow
&

Branch Estate Vineyard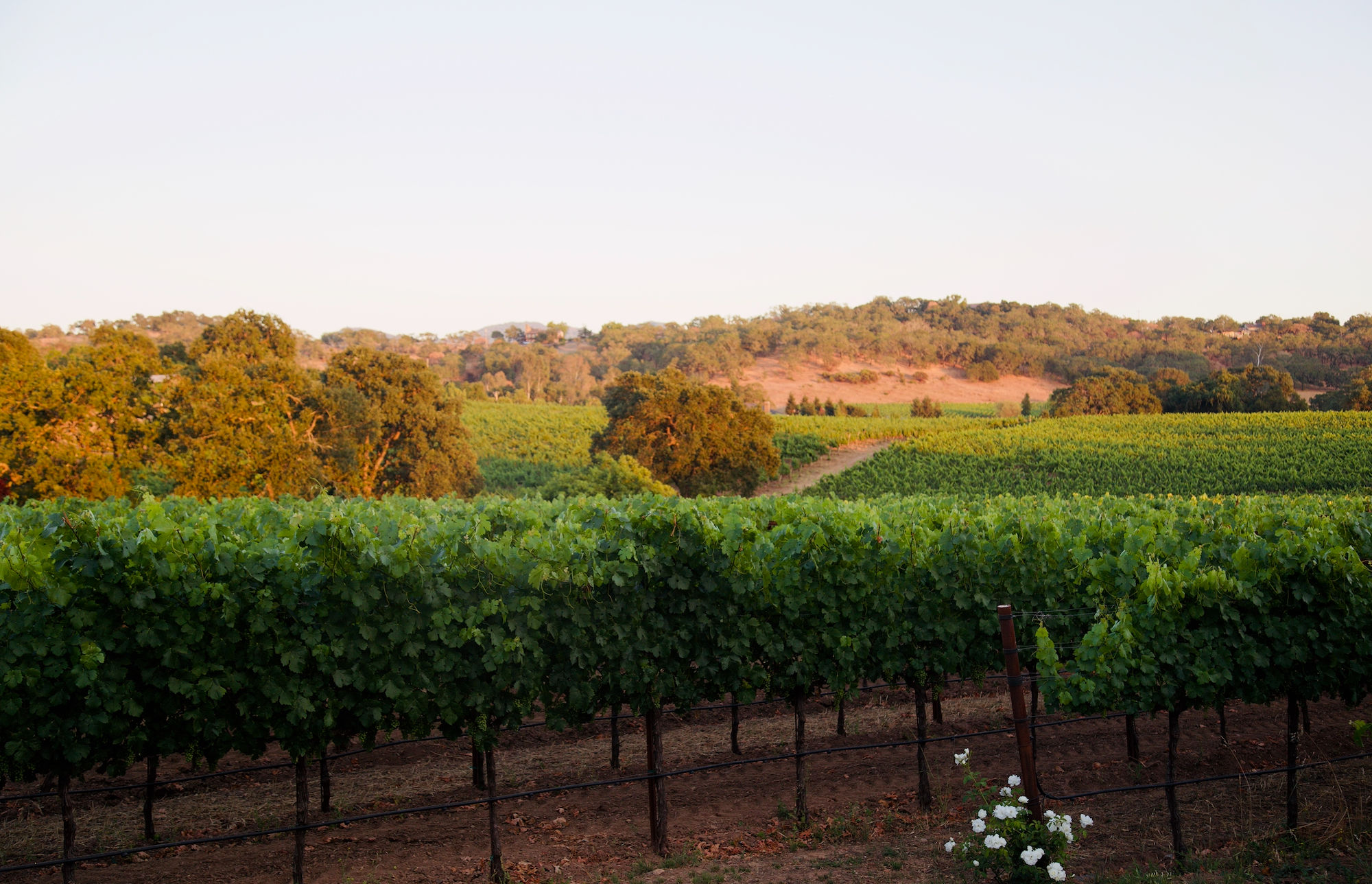 Terroir
The five acre Arrow&Branch Estate Vineyard is tucked into an area northeast of the City of Napa, on a slice of hallowed land known as Tulocay, which is part of the newest American Viticultural Area (AVA) of Coombsville. Tulocay refers to the Native American villagers who once inhabited this small valley. Today, the horseshoe-shaped valley of Tulocay describes a viticultural zone, distinct from its neighbors in Napa County in a number of important ways. Like Carneros, its neighbor to the south, Tulocay benefits from the cooling breezes drawn in through the Golden Gate. It is in Tulocay, however, that the morning fog burns off much sooner, and cool breezes sweep through the vineyard on late summer afternoons, slowing the ripening and encouraging flavor and character development in the grapes. This microclimate, combined with its Coombs Gravelly Loam soils, is quite distinct from both the valley floor and mountain appellations of the Napa Valley.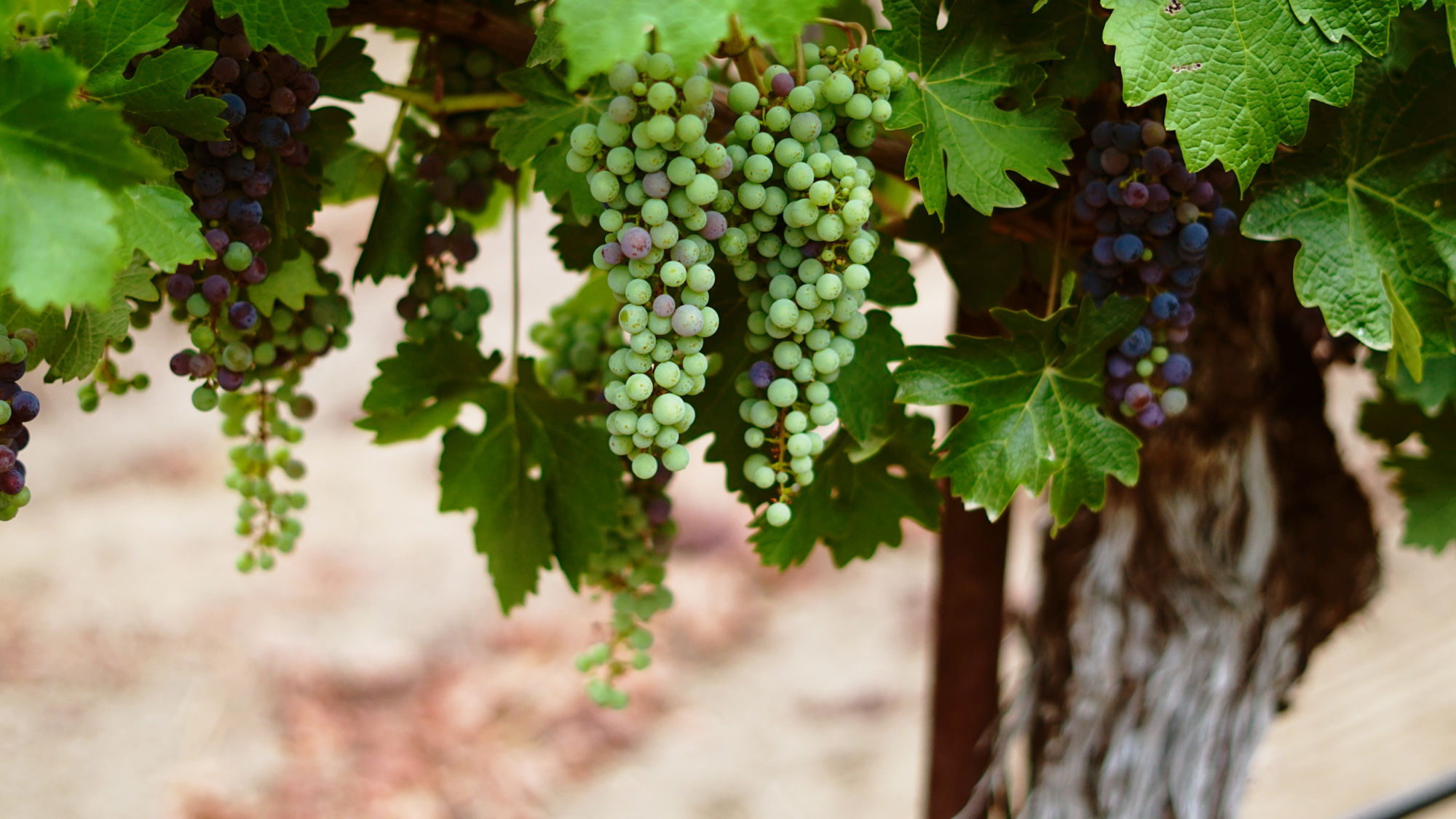 Viticulture
Farming for the very best wine from Arrow&Branch's unique vineyard site made this project very special to noted Napa Valley Viticulturist Michael Wolf. As a long-standing proponent of organic farming methods, Wolf controls weeds through hand hoeing. Important to the health of the vineyard as well as the surrounding area, he employs no herbicides or synthetic fungicides, utilizing only certified organic materials.
Michael understands that under-ripe Cabernet Franc produces uninteresting wine, but when the varietal achieves full ripeness and maturity in a cooler grape-growing region, such as Tulocay, the resulting wines are sublime. Therefore, Wolf concentrates on canopy work. It is a delicate balancing act; pulling specific leaves on each vine to allow sunlight to ripen each individual bunch of grapes, while not exposing too much light, which burns the fruit on hotter days. Michael's years of vineyard experience allow him the knowledge to manage grape crop load; green harvesting fruit when necessary to achieve maximum ripeness for the remaining clusters. As a devotee of dry farming, Wolf works to minimize the need for irrigation, while still giving the vines enough support to prosper and produce through the long grape-growing season.
Our wines from Arrow&Branch Estate Vineyard:
- Red Wine "Right Bank Blend"
- Heritage Cabernet Franc
- Rosé of Cabernet Franc
Vineyard at a Glance
| | |
| --- | --- |
| Grape Varieties Planted: | Cabernet Franc |
| Appellation: | Coombsville, Napa Valley |
| Age of Vines: | Cabernet Franc, planted 1988, 2011 and 2017 |
| Winemaker: | Jennifer Williams |
| Viticulturist: | Michael Wolf |
| Soils: | Coombs Gravelly Loam |
| Climate: | Cooler Climate with maritime influences |