Heritage Series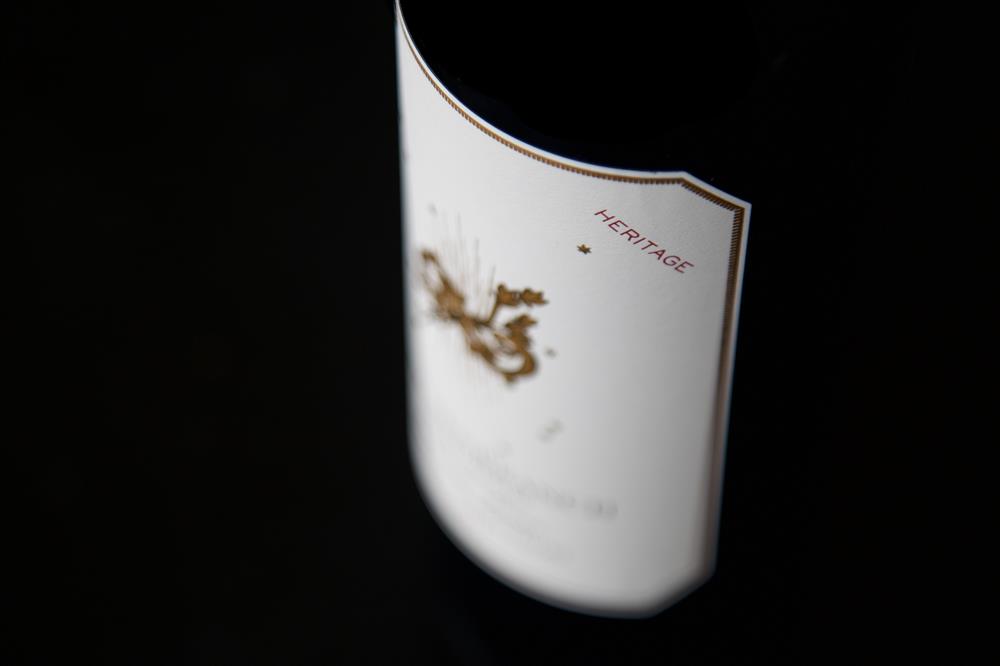 Prior to bottling the 2014 vintage Sauvignon Blanc, proprietors Steve and Seanne Contursi, alongside Winemaker Jennifer Williams discovered a truly special barrel. It was decided, that barrel would be kept for an extra year of aging and put to bottle as its own single-barrel bottling. This project became known as our "Heritage" series. With the 2015 vintage, the project expanded into our Estate Cabernet Franc vineyard, showcasing our incredible 30-year-old vines. Producing one single barrel in 2015, 2016, and 2017, these wines are something to truly relish. With the 2018 vintage we have bottled two wines with even further distinction between two separate blocks within our Estate Cabernet Franc vineyard.
To us, "Heritage" is also a nod to collecting, traditions and Americana. We have started a tradition of reserving a bit of something, which is already rare, and creating an even more distinct, unique wine that speaks to the place from where it came. All Heritage wines are 100% vineyard designate.
If you're interested in our Heritage or Library series of wines please contact us at wine@arrowandbranch.com.